Wooden Circle (2012)
See reviews here.
Stream, download and buy CD at Bandcamp (also on CD Baby, eMusic, iTunes, Amazon & Play)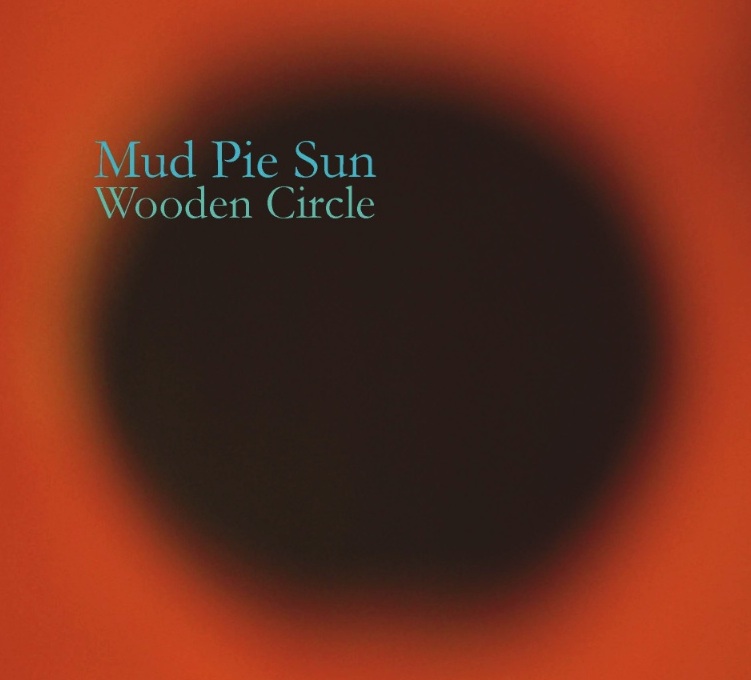 Spring of 1805
Three More Days
Eight O'Clock Walk
Wooden Circle
The Other Side


The Snowshoe Blues
House of Light
So You Say You Lost Your Baby
No Regrets Now
The Captain
He Told Me You Could See Your Soul in the Sunrise
on the Coast of California
Daily Drone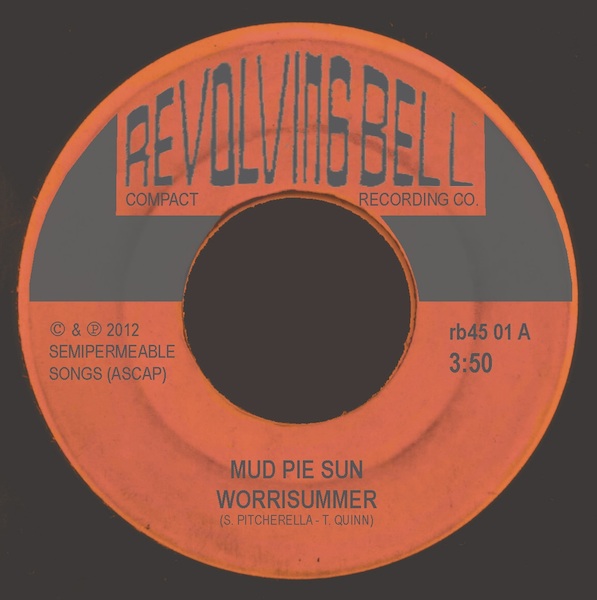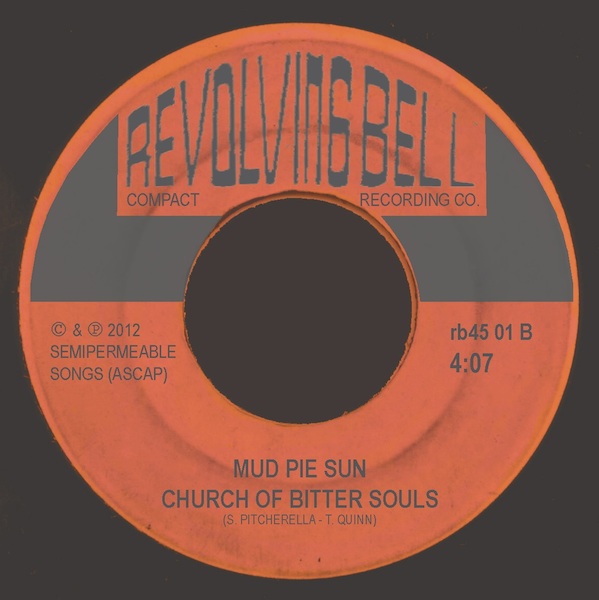 Wooden Circle is Mud Pie Sun's first full-length release in 20 years. The album continues the duo's usual themes of summer sun, impending doom, cicadas, feedback, tall pines swaying in the night, middle age, loud combo organ, the sky open wide, two sisters in the fifties, ba ba ba ba ba da de da, farfisa mornings, red Trans-Ams, barking dogs, Kay twelve-strings, lovely stories about the coast of California over a tea, square waves, painted ponies going up and down, red Harmony six-strings, wet blades of grass, elderly men lost on the side of the road, and young people going in circles with no way home. Plus a Gene Clark song.
Written, recorded and mixed at Franklin Street and Sprague Street on the trusty Porta Two 4-track (3,5,7,13,14), the iffy 488 8-track (2,4,6,8,9,10) and the occasional digital contraption (1,11,12). Recording started in the summer of 2004 and ended in the summer of 2011, except for guitars on "Daily Drone" which were recorded at Church Street on the Porta Two in the winter of 1993. Mastered by Carl Saff.
All songs written by Steven and Tom &copy 2012 Semipermeable Songs (ASCAP) except for "So You Say You Lost Your Baby" written by Harold Eugene Clark and published by Gene Clark Music (BMI).